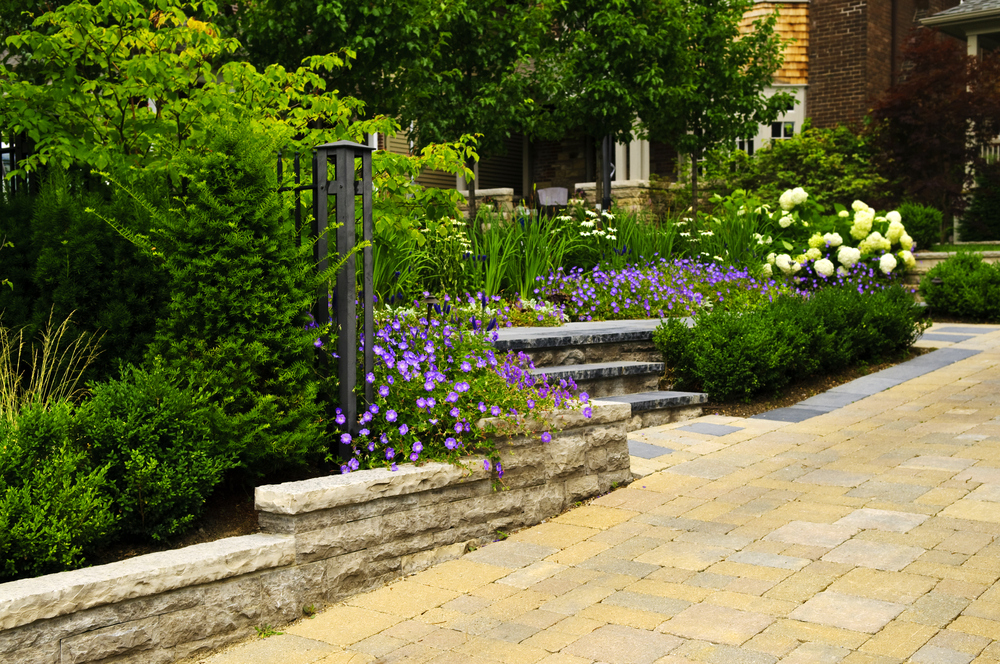 Power Washing
Did the winter leave the exterior of your home looking dirty? The Fairfax county warmer weather means you will be enjoying the outdoor areas of your home again and we can help you clean it up and get it ready for all your outdoor events. We have experience power washing patios, decks, pool areas, outdoor furniture, retaining walls, driveways, sidewalks, and fences. We can also low-pressure wash your homes siding. Not using the right pressure could cause water to spray underneath the siding of your home, creating more problems for you. Don't learn the hard way, call us instead!
Our Service Areas inside Fairfax county
Contact Us
Do you need our help? Don't hesitate to contact us for your free estimate!
Roof Cleaning
Did you know that algae, moss, and mildew could be growing on your roof? It could appear as dark black stains. Don't worry, we can help! Our soft-wash roof cleaning methods can successfully remove all that gunk and give you back a clean roof. If these or other debris are allowed to stay on your roof for an extended period of time, it can begin to cause damage. Contact us before you have to replace parts of your roof!