The Town of Vienna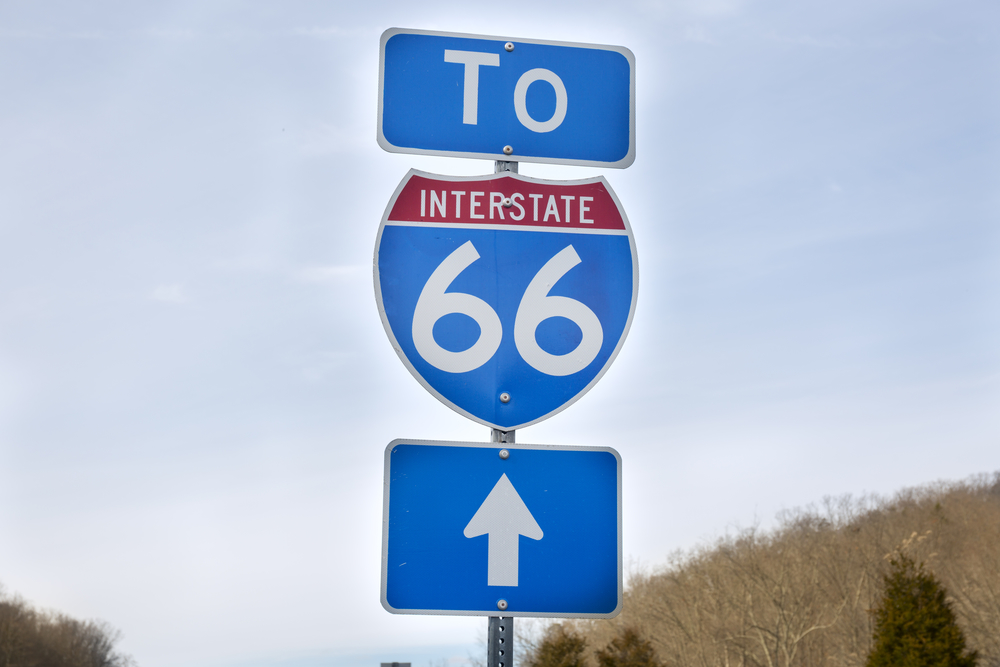 Vienna has undergo a lot of change in the past 100 years, including: Name changes, the first trolley in town to support public transportation, and an ever growing increase of population. Throughout all this change though, Vienna has retained a sense of pride in its community, and its local people have worked hard to preserve many of the traditions that give the feeling of living in a small friendly town.
Annual Traditions
In Vienna, they keep annual rituals, such as "Viva Vienna" a town festival which is held during Memorial Day weekend that includes arts and crafts vendors, live music, and good food. In the month of July, the whole town gathers together as they watch the fireworks in celebration of adopting the Declaration of Independence. Throughout the year they continue the traditions of events such as Oktoberfest, the Halloween Parade, and the Summer on the Green concert series.
Fun Events
Great Music
Parades For The Family
Come & Visit
If you happen to be in Vienna and are looking for fun activities check out the official website here and be sure to take advantage of the large variety of town facilities and parks. You will love visiting this town and will be welcomed by many smiling faces. Vienna has the perfect location, you are close enough to Washington D.C to have all the amenities but are far enough away to be outside of the fast paced life. Many families choose to raise their children here, while still being close enough to drive and make the commute to D.C. for work.