What is Nova?
So where are you from? If you are amongst college students in Virginia, some will say ¨I´m from Nova.¨ Where? For the rest of us, oh he meant from Northern Virginia! Although it can mean a short-form of Northern Virginia, it can reflect a culture that only people from the area display. What makes a place so different?
The End of her Virginity
Virginia State is part of how we own America now. The start of English colonists came to Jamestown to give way to what would become the New World and named the land Virginia in honor to the Virgin Queen Elizabeth.  As usual, in any history of colonization you have the Native Indians in conflict. Here is where the true Pocahontas appeared to save your literally named John Smith. Virginia lost her virginity as she was the place where many first and history changing battles occurred.
How it Claimed its Name
Many these days, think that it should just be its own state since it is distinctly unique from the rest of Virginia State. Many of the counties are named after men who had a part of our history and so be it!
This includes: Arlington, Clarke, Culpeper, Fairfax, Fauquier, Frederick, King George, Loudoun, Prince William County, Spotsylvania, Stafford, Warren and other independent cities.
Northern Virginia gave birth to the 16 year-old youth, George Washington, as he was hired by Lord Fairfax to survey the land. In his early years he became the commander-in-chief during the American Revolution. Then, as we all know he was unanimously elected to be the first President of the United States. Many call him ¨the father of the country¨ because by him the start of our nation´s foundation was laid.
He paved the way for many like him to keep Nova a shining bright star.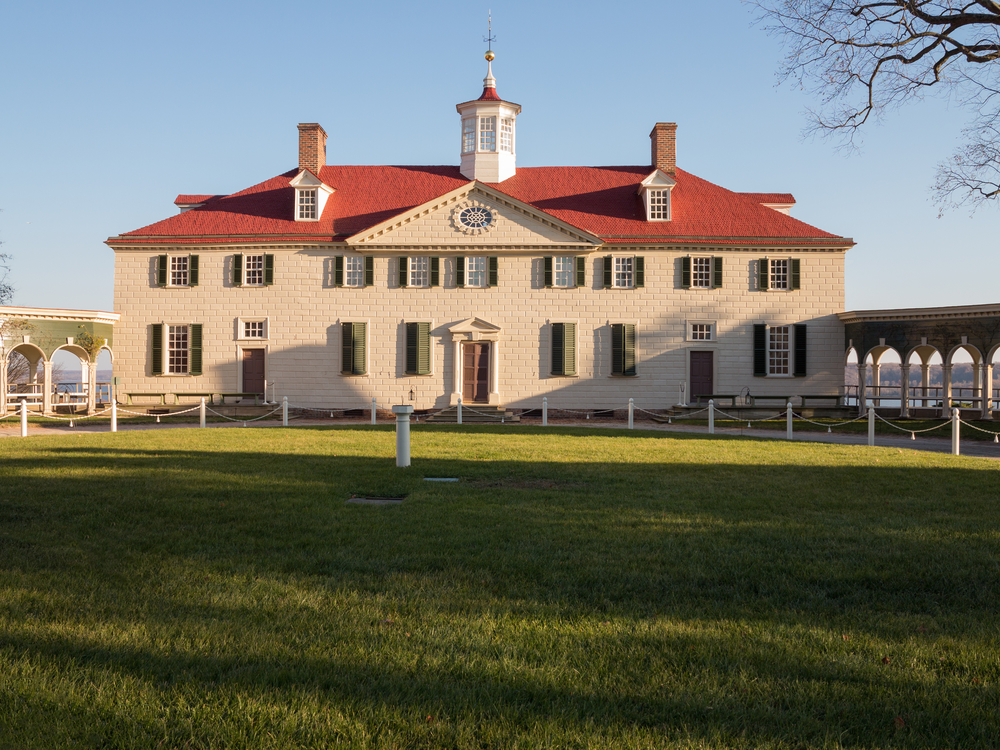 Wow What a Looker!
During the Cold War, higher technology was in need as the Department of Defense started to rely on information technology companies. This was the start of the ¨Silicone Chip¨ expanding in Northern Virginia, in turn the urban development increased drastically calling Nova the Silicon Valley of the Eastern United States. Innovators increased in the area, where it again changed our lives as they were the first to commercialize the Internet. The thought of connecting networks was established over a drink of beer between two Virginia-based network providers. Further, in early 200, a local internet company America Online had bought Time Warner. Which was the world´s largest media company. After the terrorists attacks and the Eastern War started, It became even more distinct as the area increased with private defense contractors.
She is home to many important government agencies, which are: The Central Intelligence Agency, The Pentagon, Fort Myer, Fort Belvoir, Marine Corps Base Quantico, The United States Patent and Trademark Office and the United States Geological Survey. Also, she is running by mostly government contracting. The County of Arlington hosts over six hundred federal contractors that get paid the highest in the Washington area.
Being close to the Nation´s Capital obviously affects the people who live here. We may have little concern to federal issues in other places but here, they are proud to play a part of their country.
The Kids That Represent
Now imagine growing up in a high-technology environment, working for the CIA etc. How does their education fair?
Northern Virginia students reflect how Nova shines differently. The counties of Alexandria, Arlington, Fairfax, Loudon and Prince William is rated to have at least more than 55% of its population who are 25 years or older hold a bachelor´s degree or higher. They beat Seattle being the most educated large city in the United States with 53% of their residents with a bachelor´s. Arlington alone hosts four times more than the nation´s rate of 34% with a graduate or professional degree.
With good education the students put it into practice as they hold the highest dense population of 25-34 year-olds who hold an income of more than $100,000 in the nation.
This high-end culture is also adorned by its high-end department stores, holding many boutiques and large shopping malls for its own.
Northern Virginia Community College
Attending the second largest multi-campus college in the United States and the biggest in the commonwealth of Virginia.
Nova´s campuses are at Alexandria, Annandale, Loudoun, Manassas, MEC Springfield and Woodbridge. The educational centers are at Arlington, Reston, Ft. Belvoir, Quantico and Innovation Park.
Northern Virginia Community College offers many courses and promotes the students to enroll in a four year college course as it is linked with many public colleges and universities that is part of the Commonwealth of Virginia. Also Private Washington schools and out-of-state schools love to recruit students from this area.
Northern Virginia
Northern Virginia is truly an unusual star and tries to keep shining. It may to some, have been virgin land when supposedly first discovered. However, it is no virgin to many of our Nation´s history.
Some may be proud to be living here, even if many may look down to it. Whatever the case, the fact remains, Northern Virginia can truly be considered a different state as it is out rightly Nova!